Starting Feb. 3rd, the MtVES PreK program will be from 9:30-12:30! PreK parents, please refer to the letter sent home regarding new PreK hours. PreK will still have bussing. Thank you!

Don't forget to do a Lunch Order for Remote Learning/Blizzard Bag Day! Order lunch for your child even if you are unsure if you will need it so we can plan. The lunch will be given out the day before we have a Remote Learning Day and is free to all who sign up.
http://bit.ly/2ZSnLi8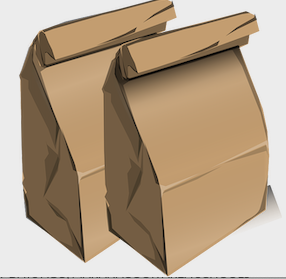 Reminder, Thursday, December 5th is an Early Release Day. There are no PreK classes.

Date change for Family Code Night @ MCMS. Now scheduled for Thursday Dec. 12th 6:30-7:30. See "News" for details.

MtVES Pre-K parents, there will be no bus pick-up for your children on 11/12, 11/13, & 11/14. Please transport your child to Pre-K. We are however able to bus them home on those days. Thank you for your help with transportation.

MtVES Parents don't forget to sign-up for parent/teacher conferences through the Pick-A-Time scheduler for Nov. 5th & 14th.

Open House for Parents! 9/11/19 Grades K-2 ~ 6-6:25pm & Grades 3-5 ~ 6:35-7pm We're looking forward to seeing you then!

We have a new way for parents to submit lunch payments electronically. It's called e~Funds for Schools. When parents submit lunch payments, it posts directly to PowerSchool. Here is a link to our webpage with directions:
http://maranacookrsu38me.appte
...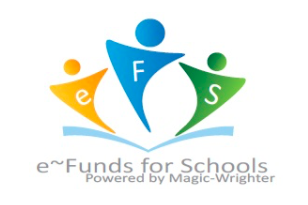 The first day of school is tomorrow and I can't wait to see all of you with smiling faces and stories to share!

Pre-K Open House has been rescheduled for August 27th from 3-4 pm. Hope to see you there!