MARANACOOK ADULT AND COMMUNITY EDUCATION
CDL CLASS B TRAINING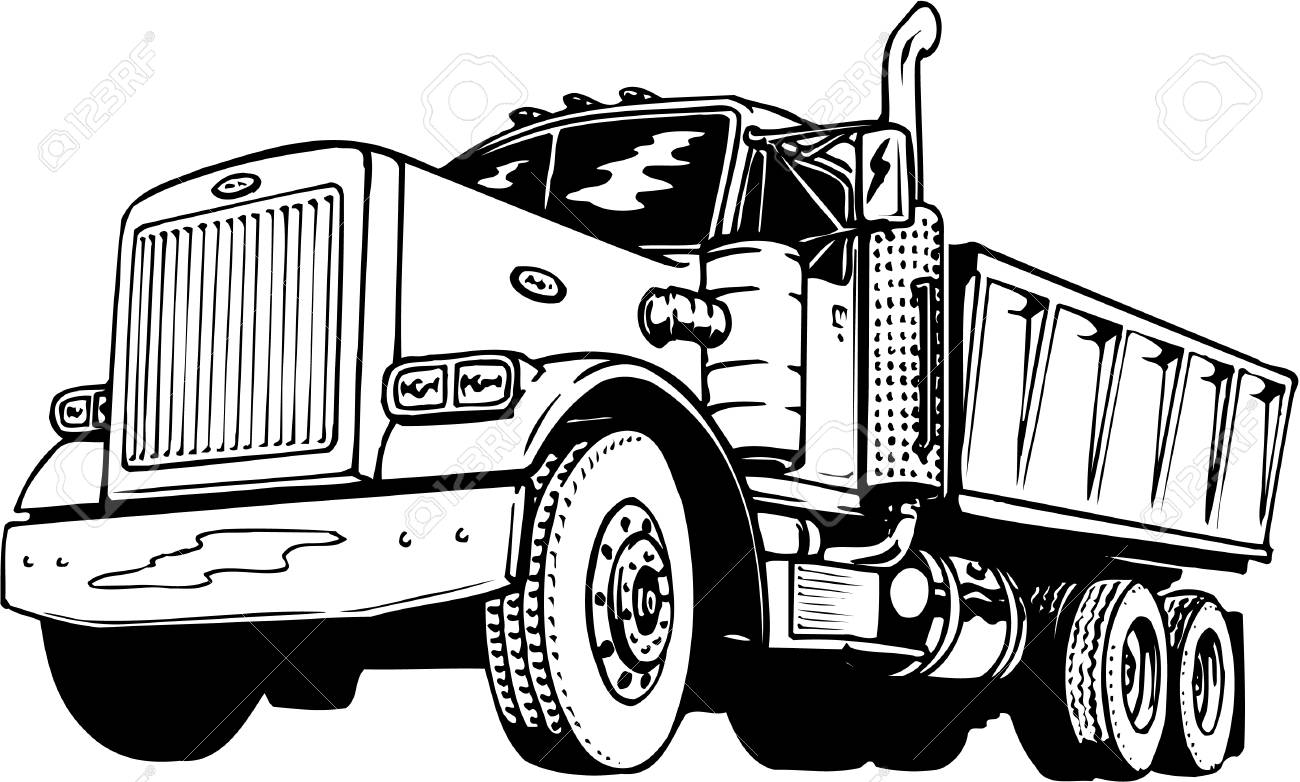 Maranacook's Commercial Driving Licensure (CDL) truck driver training program is designed to teach students the safe operation of trucks and a working knowledge of the trucking industry and its regulations. This real world CDL training consists of 42 hours of classroom instruction, 20 hours of behind-the-wheel practice in our training yard and 10 hours of road driving in both rural and urban environments. Graduates of the commercial truck driver program will possess the knowledge and skills necessary to obtain their state CDL license (B) (https://www.fmcsa.dot.gov/registration/commercial-drivers-license/drivers)and gain employment as a truck and/or bus driver. CDL truck driver training is offered at our training facility, located at75 North Road, Readfield, Maine.
More than just a certificate program, Maranacook Adult Education places every successful CDL graduate with an employer. We maintain close working relationships with Augusta Fuel Company, Dead River, Western Maine Transportation, Pine State Trading, Lucas Tree, Waste Management, Maine Department of Transportation, Crooker, Augusta Public Works, Hammond Lumber and Auburn Concrete.
The CDL class registration fee is $2,700 and includes all classroom and driving instruction, books, materials, state testing fees, DOT physical, DOT drug test, and one endorsement. Endorsements offered include Hazardous Materials, Tanker, Passenger, and School Bus.
CDL classes are offered in the late fall, early spring and summer semesters. If interested in participating, sign up online at http://maranacook.maineadulted.org. For more information or assistance with registering for the class, please email: adult_ed@maranacook.org or call 207-685-4923 x 1065