NEWS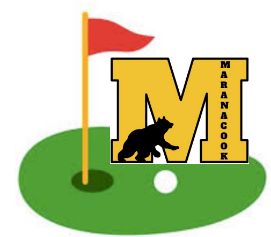 DAY DATE LOCATION/OPPONENTS TIMEMon 9/21 Natanis GC (Cony/Gardiner) 4:00pmWed 9/23 Augusta CC (Cony Gardiner) 4:00pmThu 9/24 ...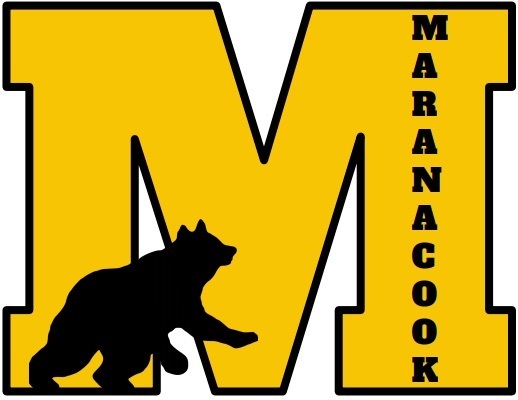 There was some news put out today about fall sports which has generated a lot of questions. Please understand that we are working on what it all means for us as a league and school district.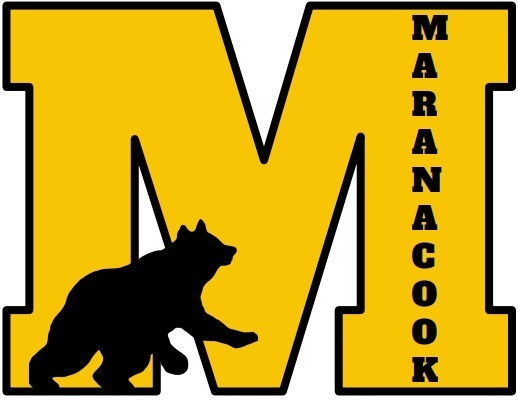 Click on:http://maranacookrsu38me.appte...scroll down to HS Fall Sports Parent Night pdf.
SEE ALL NEWS
Events